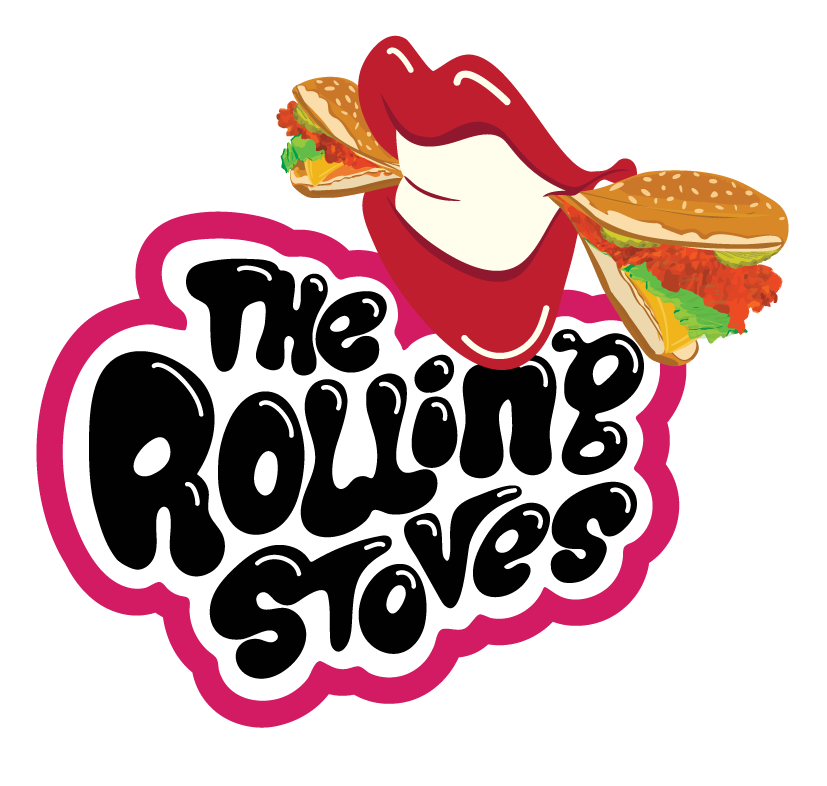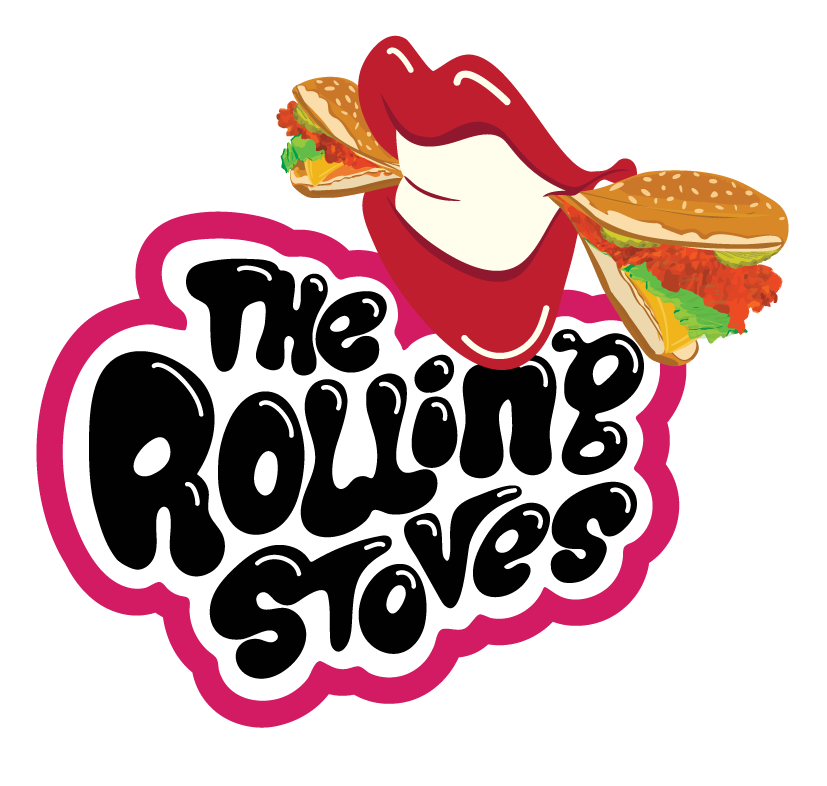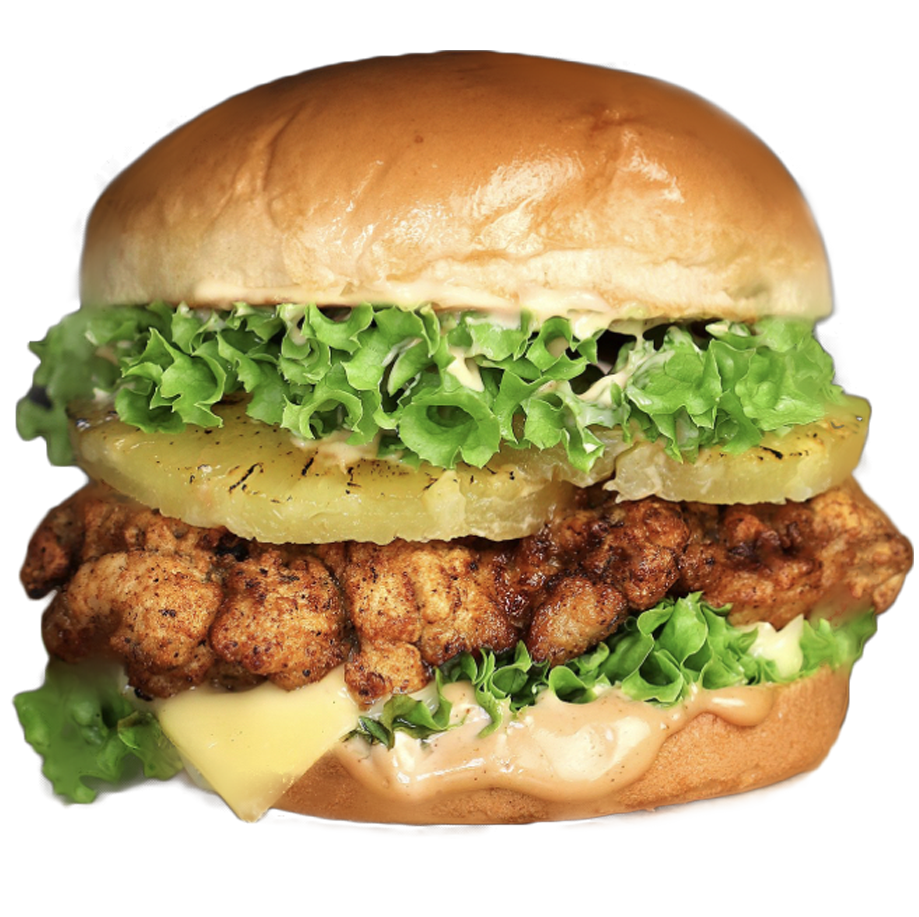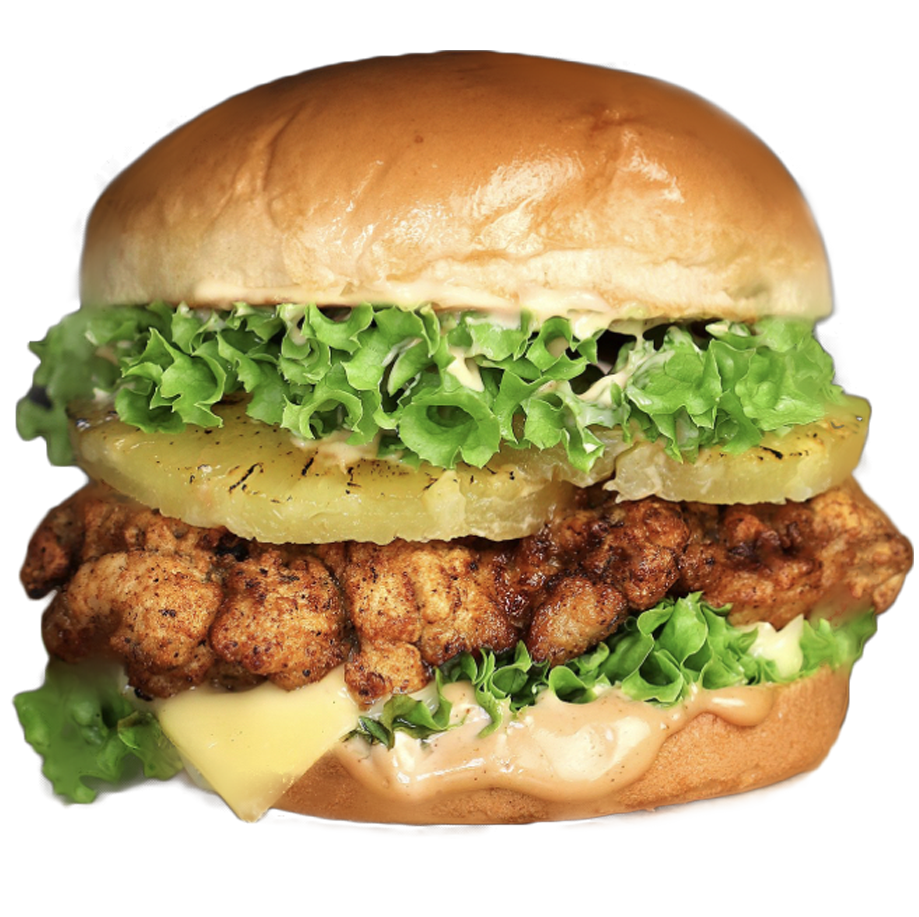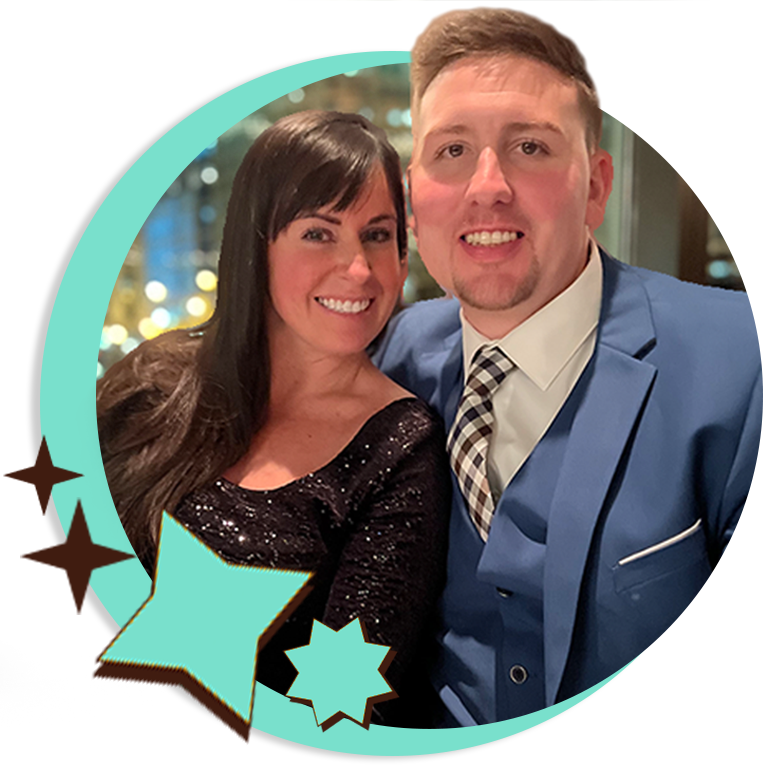 Presenting THE ROLLING STOVES , a food truck in memory of Jesse's father who loved listening to The Rolling Stones. The name was inspired by his dads bowling team, The Bowling Stones. Get ready Colorado, this food truck adventure is coming your way with delicious food and rockin' music!
What began as a passion for watching the Food Network together and cooking at home for friends and family quickly turned into a dream to provide a quality service to the community. That dream has now become a reality for this husband-wife duo. The Rolling Stoves is a family owned and operated business that strives to create new and uniquely elevated foods for communities around the metro area at a reasonable price.
Jesse and Kristen have blended their passion and love for amazing food and great music in order to bring people together. Please come visit to try one of their delicious dishes soon!






"Experiencing The Rolling Stove Food Truck was a great experience. The food is simple yet really creative, bringing a different taste to the Denver food truck scene. The flavors are amazing and will eat there again."
"The Rolling Stove Food Truck Rocks! The food had personality and tastes amazing. I aim to experience everything on the menu and encourage others to try their food in Denver, Colorado asap."
Hello, we welcome you to contact us with any questions.
Ask about our catering services and future events.